2007 Boys Reach U15 Finals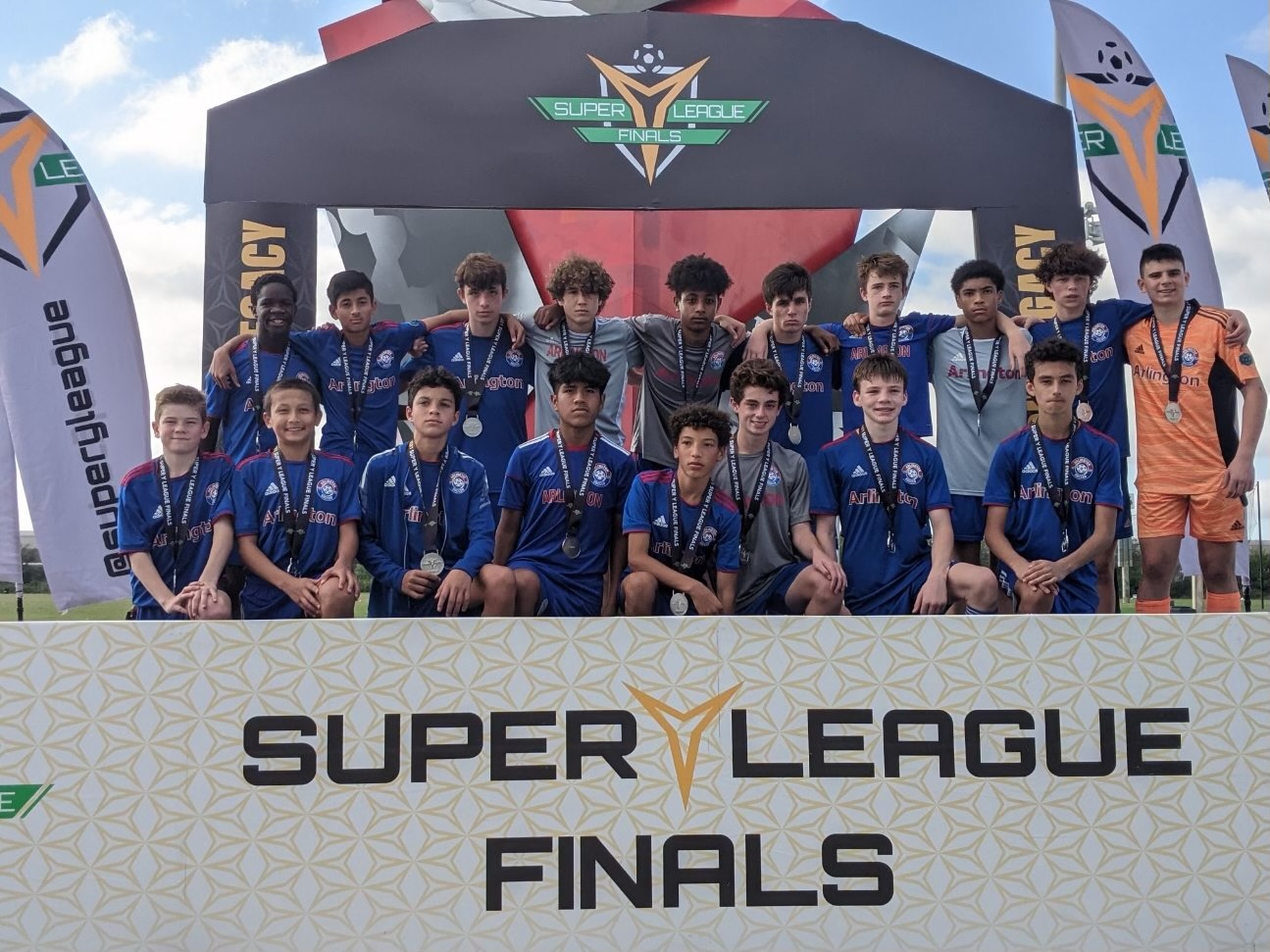 Four Arlington Soccer teams traveled to Tampa earlier this month to compete in the Super Y League National Finals, the culmination of hard work and success during the summer Super Y League season. Three girls teams (2008, 2009 and 2011) were each in a bracket playing a year 'up' with older players, with the 2009 Girls reaching the U14 semifinals. The 2007 Boys Team ended a great run, winning its group before falling in the final and finishing as U15 National Finalists.

"National Championships are great and we love it when our teams qualify for the North American Finals," Super Y Director Mo Tayari said. "In Arlington, we use the Super Y program to help build our club culture while giving players the opportunity to compete and develop over the summer months. Players are exposed to different teammates from across their age group and they often have the opportunity to play different positions as well. They also had the chance to meet new coaches and hear new thoughts and ideas about the game."

Super Y League tryouts for the 2022 Summer Season will be held in January and February 2022. For more details, please visit the Super Y League Tryout page.