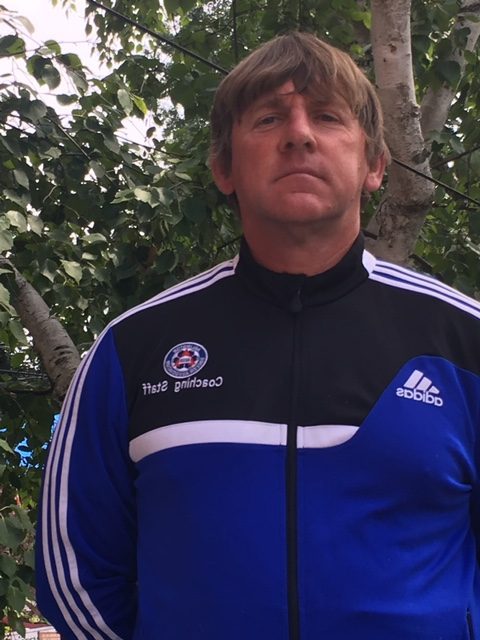 Coaching philosophy:
"A person who feels appreciated will always do more than what is expected."
"The people at the top don't just work harder or even much harder than everyone else. They work much, much harder."
Coaching Experience:
· Fairfax County Physical Education Teacher for the last 20 years
· In the ODP program I have been a State Coach, District Coach and Academy Coach
· I have been a Head Varsity Boys and Girls Coach in Fairfax County and was the Boy's Varsity Head coach at Oakton for over 10 years.
· I have been coaching with Arlington Soccer Association for the past 9 years. I have coached the Impact, United and Legend on the boys side. On the girls side I coached the Arlington Flame and currently coach the Arlington Chaos.
· I have worked at many different soccer camps including; Soccer Academy, UVA Men's and Women's, Rider College, ODP Regional Camp, American University and UCF.
Coaching Licenses:
· USSF "A" License, USSF National Youth License
Coaching Experience/Accomplishments:
· My main accomplishment is having developed players who have a passion for the game.
· I won the VHSL coach of the year when I was at Oakton.
· 2013-2014 Arlington Soccer Association Travel Coach of the Year
Playing Experience/Awards/Honors:
· I have played soccer my whole life. I played college soccer at St Michael's College in Colchester, Vermont. I was voted team captain my senior year and was also selected to the Division II All- New England 2nd team.